Jeden Freitag und Samstag ab 23 Uhr
+++CASHLESS PAYMENT ONLY+++
Mehrfach von den Münsteranern zum besten Club der Stadt gekürt, ist das HEAVEN der Place to be für alle, die an professionell geshakten Cocktails oder besten Sound zum Tanzen und Feiern zwischen Subkultur und Kommerzsound suchen.
Zwischen Hafen und Hawerkamp, direkt am Open Air Beachclub COCONUT BEACH gelegen,  legt unser hauseigenes DJ TEAM mit dem Besten aus House Music, Urban, RnB, Golden Era Hip Hop und einer Prise 90er/00er auf.
Ob ein Glas Wein auf der Terrasse mit Blick auf den Stadthafen 2, ein Mädelsabend mit Cocktails in der VIP Lounge, ein Dinner mit anschließenden Drinks oder einfach mal wieder richtig abtanzen mit den Besten – im Heaven verbringt ihr das perfekte Wochenende!
CLUB
House Music, Urban, RnB, Urban und die Perlen der 90s/00s. Wir öffnen endlich wieder unsere Tanzfläche mit heißen Beats von unserem Heaven -DJ Kollektiv. Zur Abkühlung gibt's wie immer kühle Drinks von euren Lieblingsbarkeepern. Freitag und Samstag geht's ab 23 Uhr für euch los.
CASHLESS PAYMENT ONLY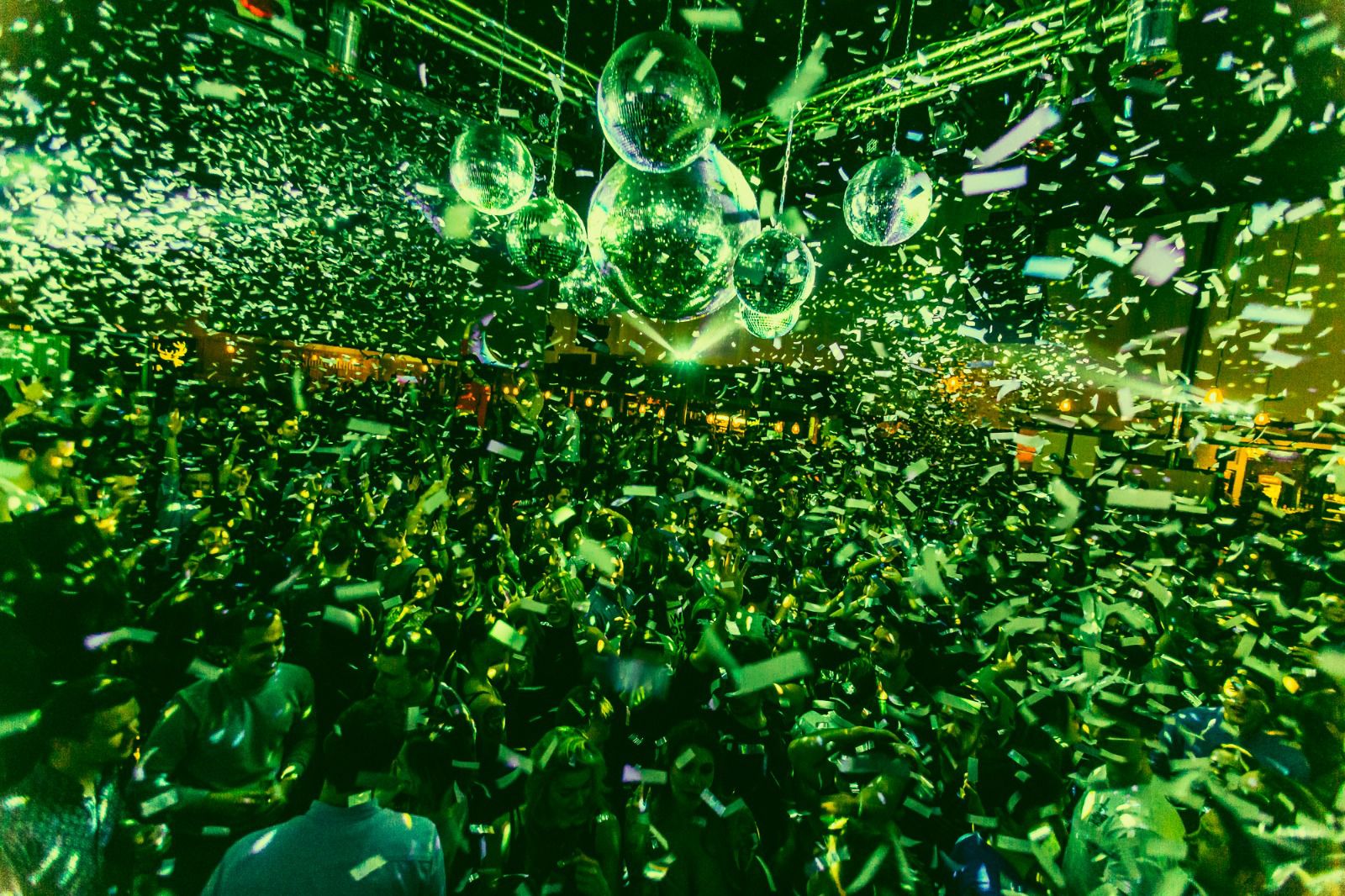 EVENTS
Neben unserem Hauptprogramm präsentieren wir euch regelmäßig Special Events, Konzerte, Lesungen und vieles mehr. Checkt unter Events, was als Nächstes ansteht!