SPECIAL EVENTS 2022 – COMING SOON!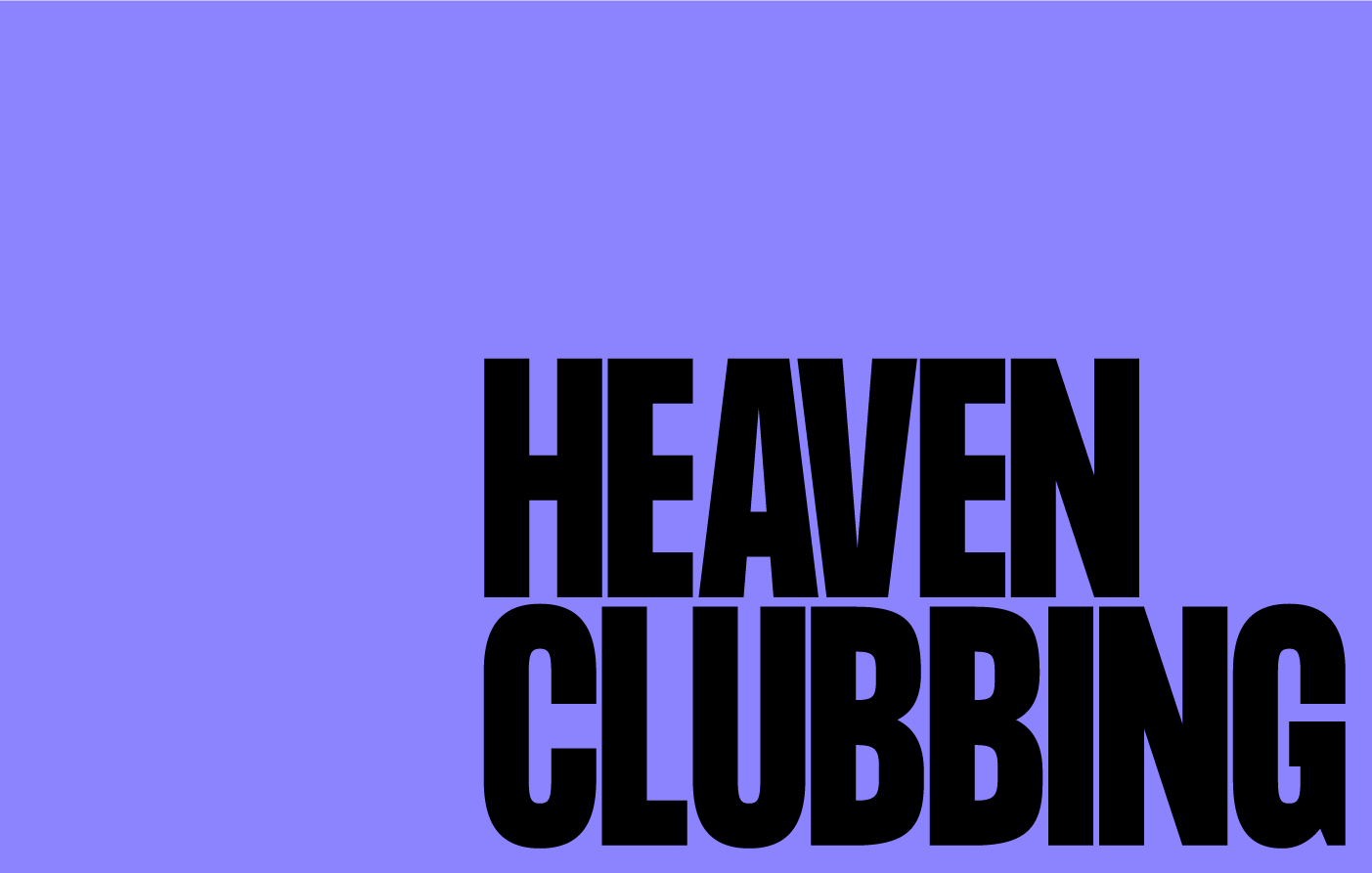 HEAVEN CLUBBING
Jeden Freitag & Samstag // DOORS: 23 Uhr
"Back to the roots" heißt das Motto, hinter dem sich nichts anderes versteckt als uns mit dem Musikgenre zu identifizieren, dass uns jahrelang begleitet und ausgemacht hat: HOUSE MUSIC AND FINEST CLUB SOUNDS! Die Veranstaltungsreihe zeichnet sich durch ihre Vielfältigkeit aus, die das Genre "House" mit sich bringt. Euch erwartet Disco, Tech House, Funky, House Classics und Elementen aus dem Urbanen und deren Vocals in einem gut arrangierten zeitlichen Club Mix.
Freitag || 8,00€
Samstag || 10,00€
In unserem Clubbetrieb gilt die 2G+ Regel: Geimpft oder Genesen + offizieller Coronatest, der max. 24 Stunden alt sein darf! Die erforderlichen Dokumente (Impfausweis, Genesenenzertifikat + offizielles, negatives Testergebnis) werden am Einlass mit euren Personalien abgeglichen!
CASHLESS ONLY!